"So dawn goes down to day. Nothing gold can stay."
– Robert Frost
"And then the dreams break into a million tiny pieces. The dream dies. Which..."
– Nora Ephron
"I try all night to play a pretty note."
– Jimi Hendrix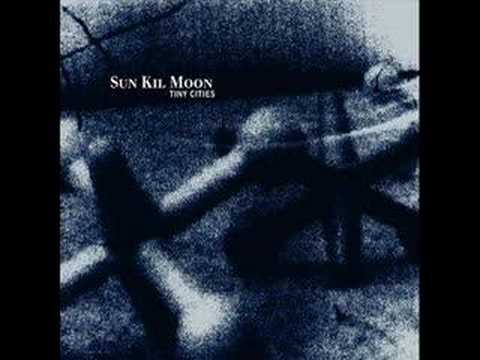 "Perhaps all the dragons in our lives are princesses who are only waiting to see..."
– Rainer Maria Rilke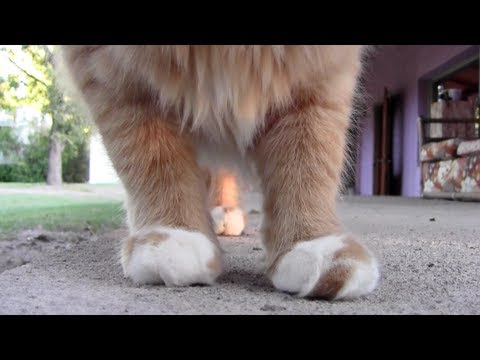 "Be not the slave of your own past. Plunge into the sublime seas, dive deep and..."
– Ralph Waldo Emerson
"Don't let your mouth write a check that your tail can't cash."
– Bo Diddley
"I am frivolous. Then I feel guilty."
– Catherine Deneuve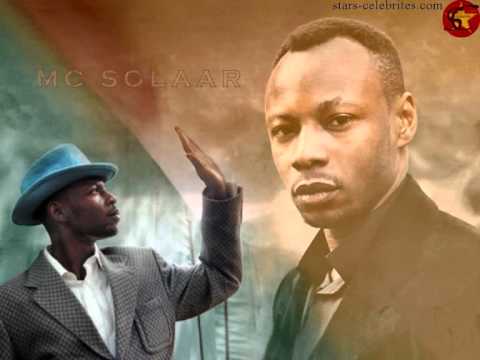 "People with self-respect exhibit a certain toughness, a kind of moral nerve;..."
– Joan Didion
"Time is the coin of your life. It is the only coin you have, and only you can..."
– Carl Sandburg
"Reading is one form of escape. Running for your life is another."
– Lemony Snicket
"I almost wish we were butterflies and liv'd but three summer days - three..."
– John Keats
"When you've understood this scripture, throw it away. If you can't..."
– Jack Kerouac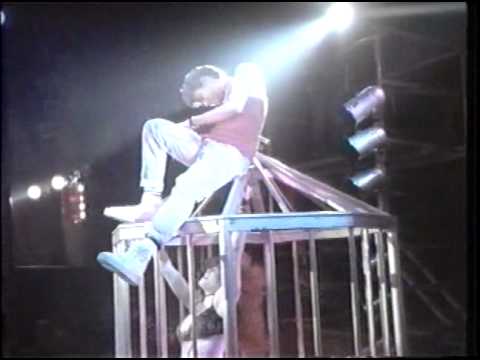 "Levon Helm was simply one of the greatest drummers ever. But he was also one of..."
– Glenn Kotche, Wilco
"Even in my really bad, drugged-out days, I didn't go away. I still toured,..."
– Stevie Nicks
"Those who are easily shocked should be shocked more often."
– Mae West
"I love you without knowing how, or when, or from where. I love you simply,..."
– Pablo Neruda
"I didn't expect to recover from my second operation but since I did, I..."
– Henri Matisse